The Extinction Chronicles
The military walks a fine line between the White House's official climate denialism and the stark realities of a warming planet.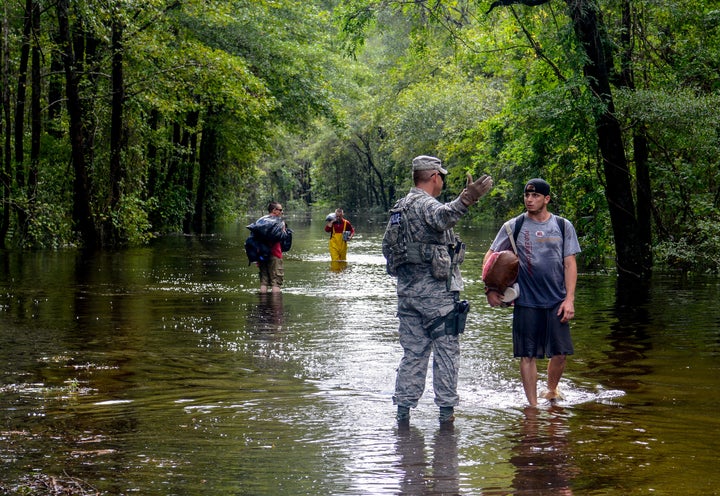 More than a year after President Donald Trump nixed climate change from his administration's list of national security threats, the Pentagon has released an alarming report detailing how dozens of U.S. military bases are already threatened by rising seas, drought and wildfire.
"The effects of a changing climate are a national security issue with potential impacts to Department of Defense missions, operational plans, and installations," states the 22-page document, which was published Thursday.
The congressionally mandated analysis looked at a total of 79 military installations around…
View original post 853 more words