From the article:

"One of the more fundamental reasons is that the ocean is warmer now and warmer water holds less oxygen," says Chan. "And then the second part is that a warmer surface ocean, it acts as an insulating blanket."

So that blanket stops colder low-oxygen water from rising up and mixing with oxygen in the surf.

Scientists say climate change is behind this. The ocean has been absorbing nearly all the rising heat from greenhouse gas emissions, and it's projected to grow even warmer in coming decades.
The Extinction Chronicles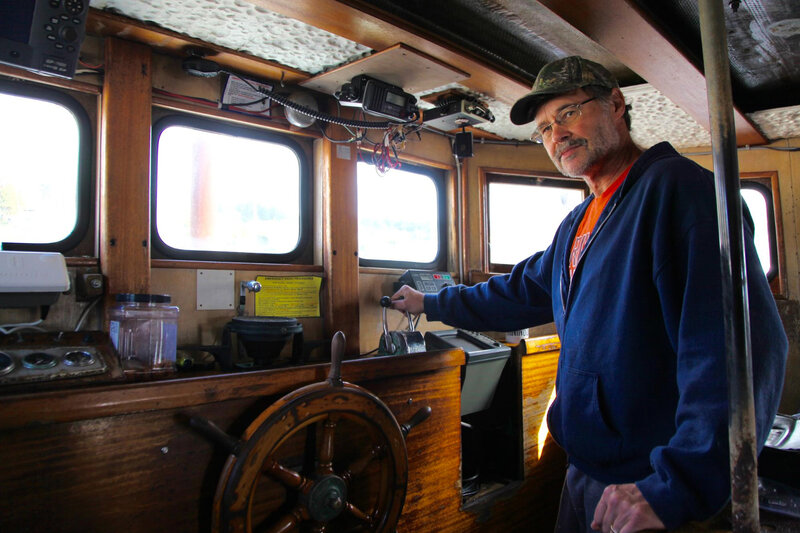 Scientists say West Coast waters now have a hypoxia season, or dead-zone season, just like the wildfire season.
Hypoxia is a condition in which the ocean water close to the seafloor has such low levels of dissolved oxygen that the organisms living down there die.
Crabber David Bailey, who skippers the Morningstar II, is rattled by the news. He remembers a hypoxia event out of Newport, Oregon, about a decade ago. He says it shows up "like a flip of a switch."
"It shows up like a flip of a switch," he says.
"If there are crabs in the pot, they're dead. Straight up,"…
View original post 782 more words